Yakir Gabay
Entrepreneur, investor, philanthropist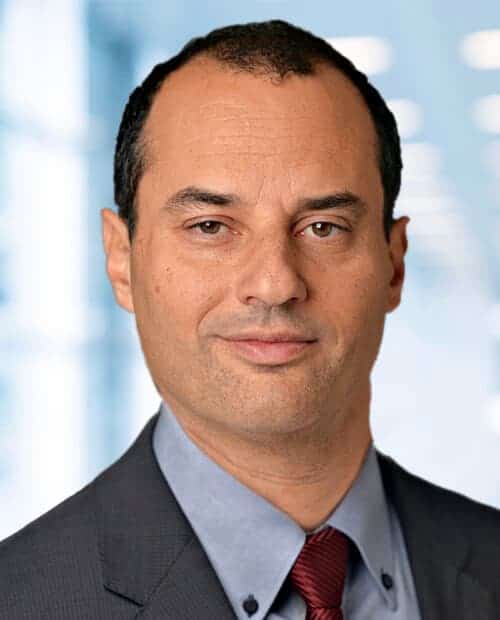 Yakir Gabay was born in Jerusalem in 1966 and currently resides in Cyprus.
Mr. Yakir Gabay has a BA in economics and accounting, as well as an MBA in finance and business.
Yakir Gabay started his career in the Prospectus Department of Israel's SEC before transitioning to the private sector, where he served as CEO of the investment banking arm of Bank Leumi, Israel's largest bank, then partner and chairman of Gmul Investments, which managed at the time $30 billion in real estate and securities for pension funds.
Yakir Gabay began investing in real estate in Berlin and Amsterdam in 2004 and has since extended to other major cities such as Germany, UK, the Netherlands, Greece, Cyprus and USA in the residential, hotel & office markets.
Grand City Properties, a residential owner, was listed on the Frankfurt Stock Exchange (MDAX) in mid-2012 with a company value of €150 million, reaching a market cap of €4 billion.
Aroundtown SA, a commercial real estate owner, was listed on Euronext Paris and the Frankfurt Stock Exchange in mid-2015, with a value of €1.5 billion and reached a market cap of €10 billion. S&P has given both companies a BBB+ rating.
The company's strategy is to acquire income-generating properties in prime locations in top-tier European cities, as well as the improvement and optimization of returns and the development of efficient management of the assets.